DETAILS
Our #1 selling dress! Incredibly versatile, short sleeve buttery smooth modal dress perfect for the entire day & slouchy oversized pockets perfect for all her treasures! 
COLOR:  CORAL MEDIUM ORANGE/PINK 
 




95% bamboo viscose/ 5%Spandex  250 GSM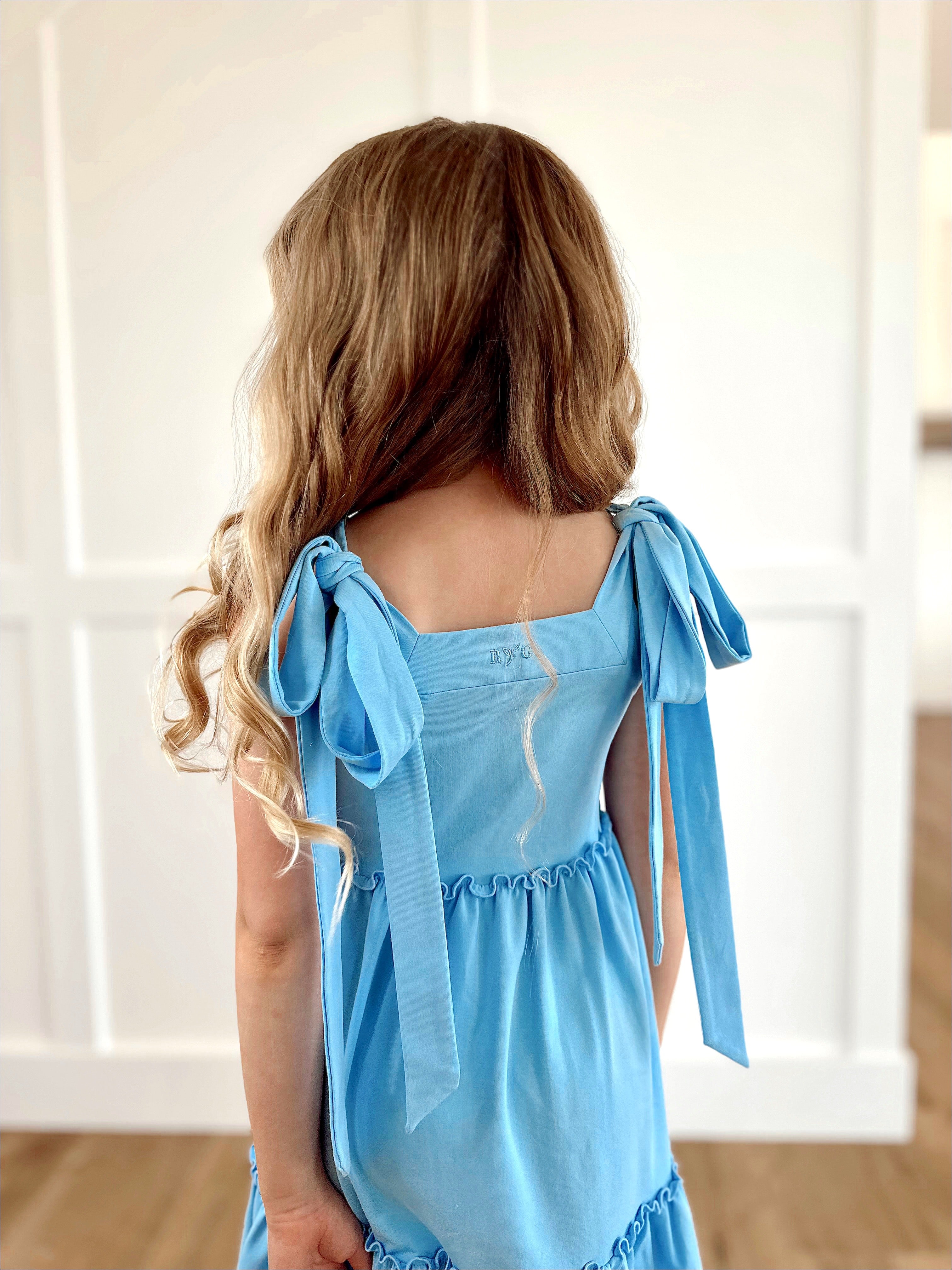 WHY REMIE?
Our style is classic, traditional, modest, feminine as well as comfortable. 
We take pride in our quality pieces and hope you enjoy them too! 
comfortable
high quality
twirl worthy