DETAILS
d 
These 4 piece sets are EVERYTHING!
That means since Remie was born, she has been in the car and is a pro at travel. One of our biggest struggles has always been finding a comfortable cute outfit for traveling in the car. This way she can still look cute every time she gets out, and when we reach our destination!I wanted something easy to have in the car that was adaptable to weather changes, easy up and down at the pit stops and comfy around her tummy.
This has played a huge part in all of our soft, flexible, stretchy collections.
INCLUDES: the cutest RG embroidered oversized tunic with pockets, biker shorts and legging PLUS BONUS Remie Girl light weight beanie just for fun! 
Remie is wearing a size 8 = (8/9) in this style.
age= 8 / weight = 54lbs / height = 48.5"

Shirt size - S/M  Pant size - 8y 
COLOR: CARMEL WARM BROWN
 




95% Pima Cotton / 5%Spandex  250 GSM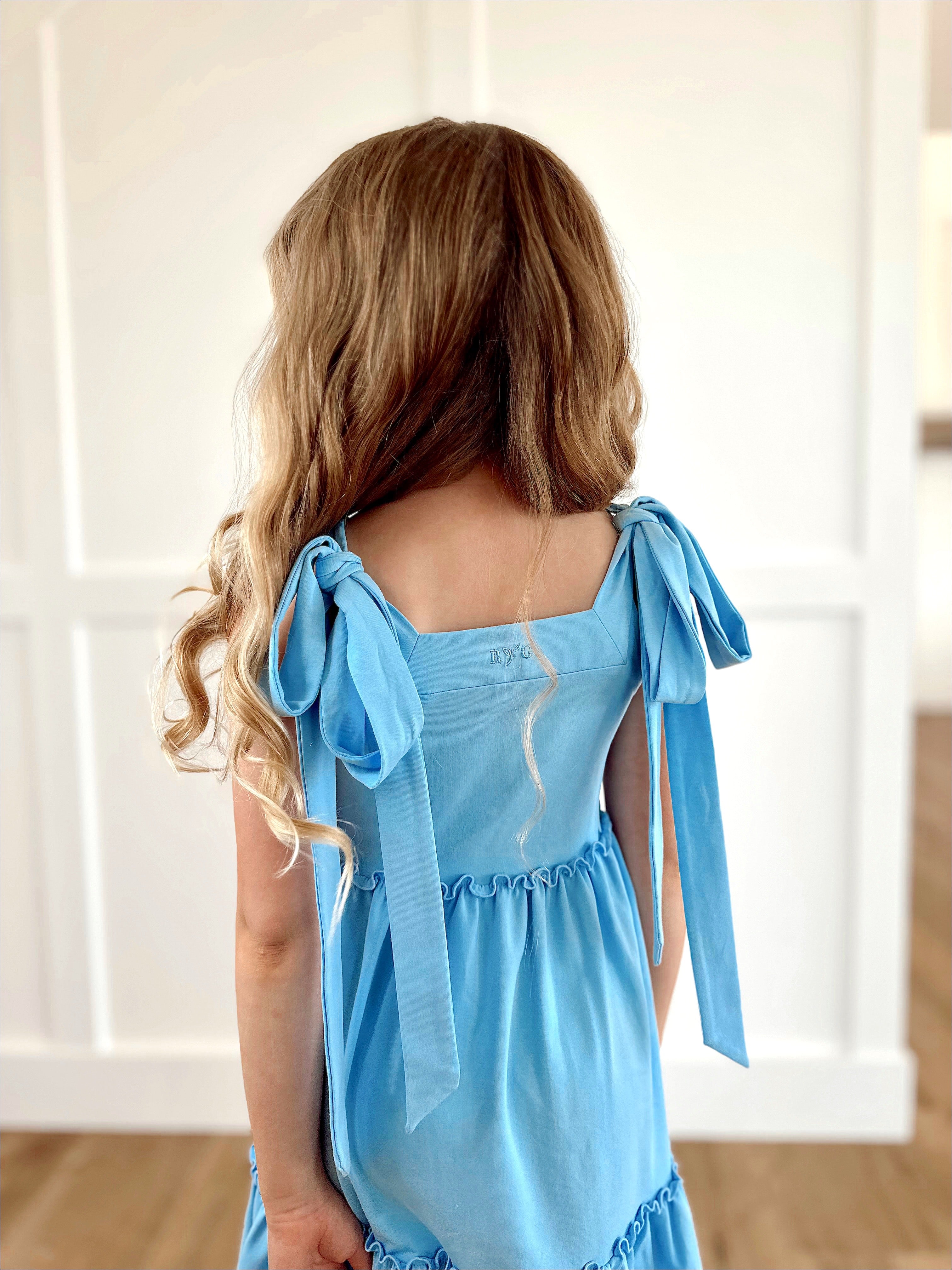 WHY REMIE?
Our style is classic, traditional, modest, feminine as well as comfortable. 
We take pride in our quality pieces and hope you enjoy them too! 
comfortable
high quality
twirl worthy